"You never know how strong you are until being strong is your only choice."

-Bob Marley
Who we are?
Rheumatology Care Associates PLLC (RCA) is an independent practice serving Clermont, Florida, and adjacent areas. It was founded by Dr. Priya Prakash, MD, FACR.
The focus is the management of rheumatological diseases that affect joints, muscles, bones, and connective tissues. The approach in RCA is to make an accurate diagnosis and to provide patient-driven personalized care. Our mission is to furnish the most up-to-date treatment options, alleviate the pain, and further improve the quality-of-life.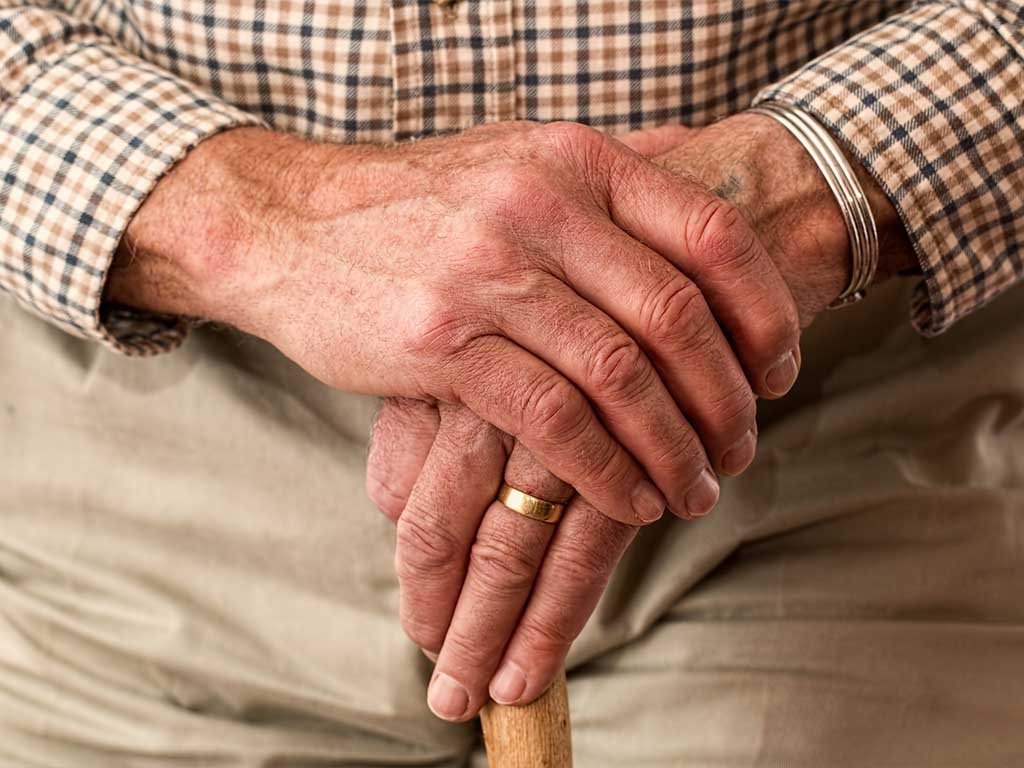 Services
Medical Management
Medical management for life-changing prescriptions used to treat even the most debilitating Rheumatologic diseases
Infusion
Provide in-office infusions of IV immunosuppressive therapies used to treat various Rheumatologic diseases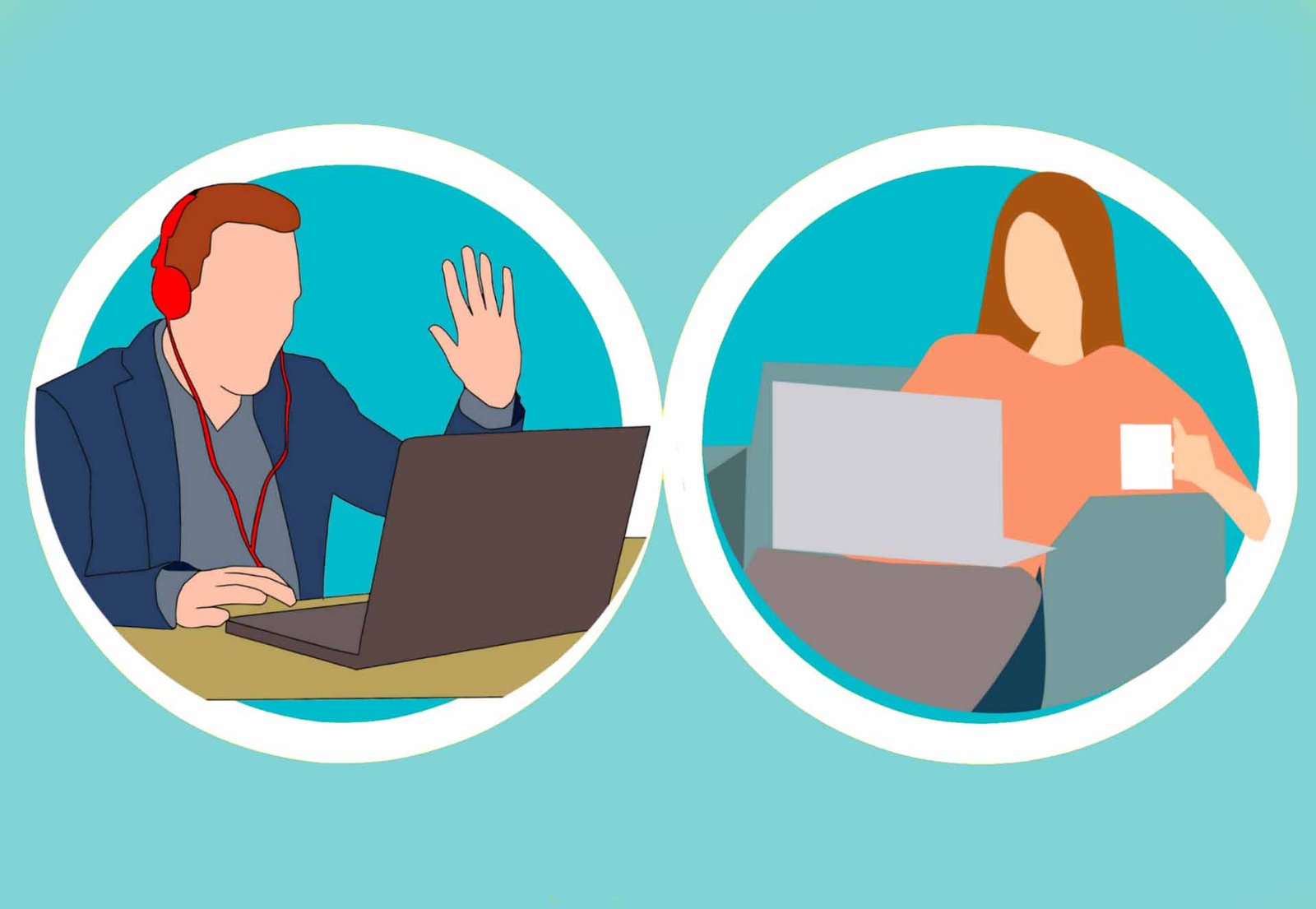 Telemedicine/Video Visits
Consultation through the web for a convenient option during the pandemic for establishing and continuity of care
Injections
Specialize in performing steroid Injections in joints, bursa, tendons for fast and effective pain relief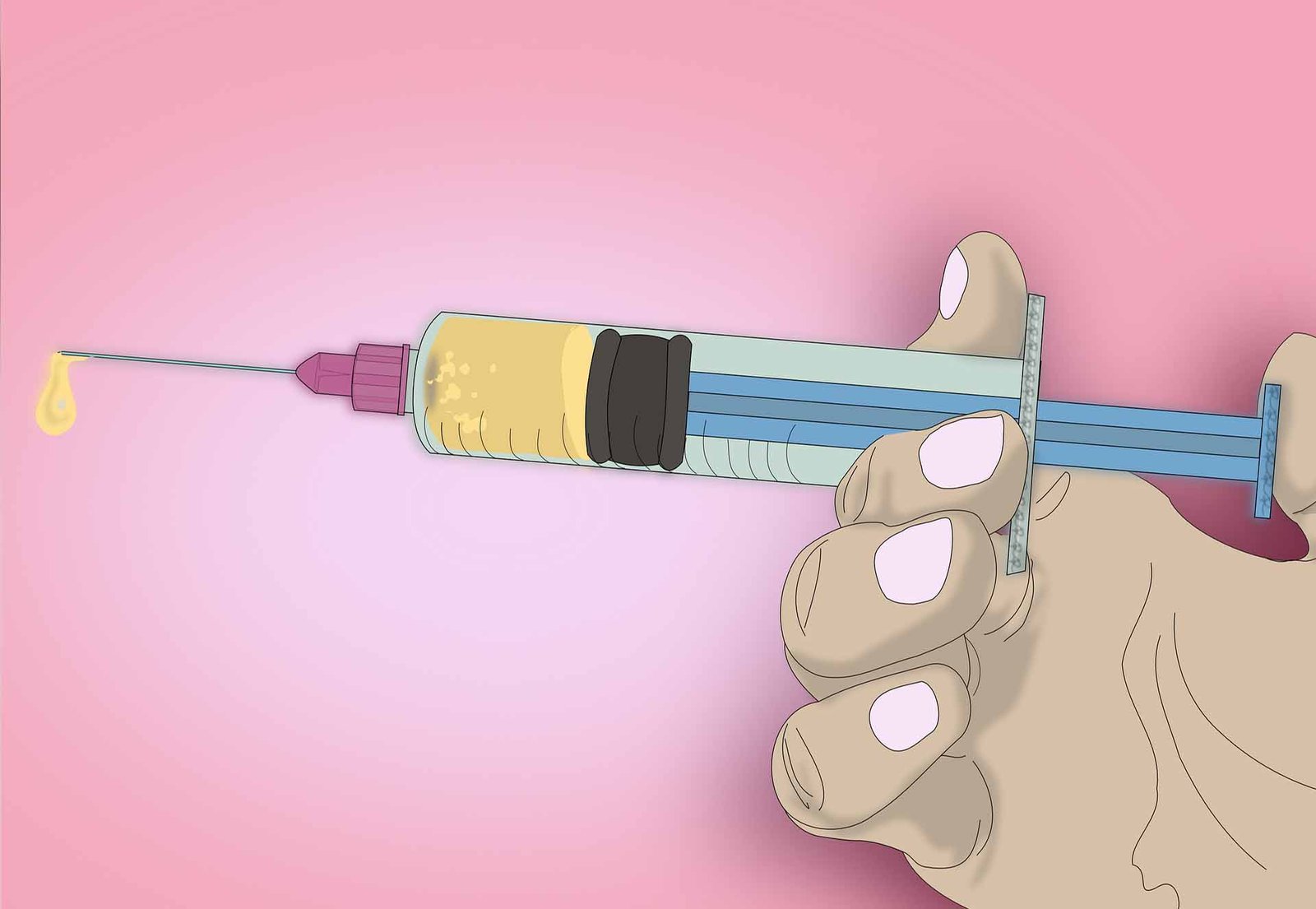 Early appoinments
We offer early appointments for patients in need of urgent rheumatologic care.
Our Address
2741 Citrus Tower Blvd, Clermont, Florida 34711
info@rheumatologycareassociates.com

Monday  8:30AM – 5:00PM
Tuesday  8:30AM – 5:00PM
Wednesday 9:00AM – 1:00PM
Thursday  8:30AM – 5:00PM
Friday   9:00AM – 1:00PM